01 Aug

The World's First Solar-Powered Audio Bible

The story of the first solar-powered audio Bible begins back in 1988. A decade before MP3 players made their appearance on the world stage, the little device known as the MegaVoice audio Bible was created. Because two men, and their supportive wives, had the vision and patience to push through many technical and spiritual barriers, they were able to create a unique, world-changing device.
The World's First Solar-Powered Audio Bible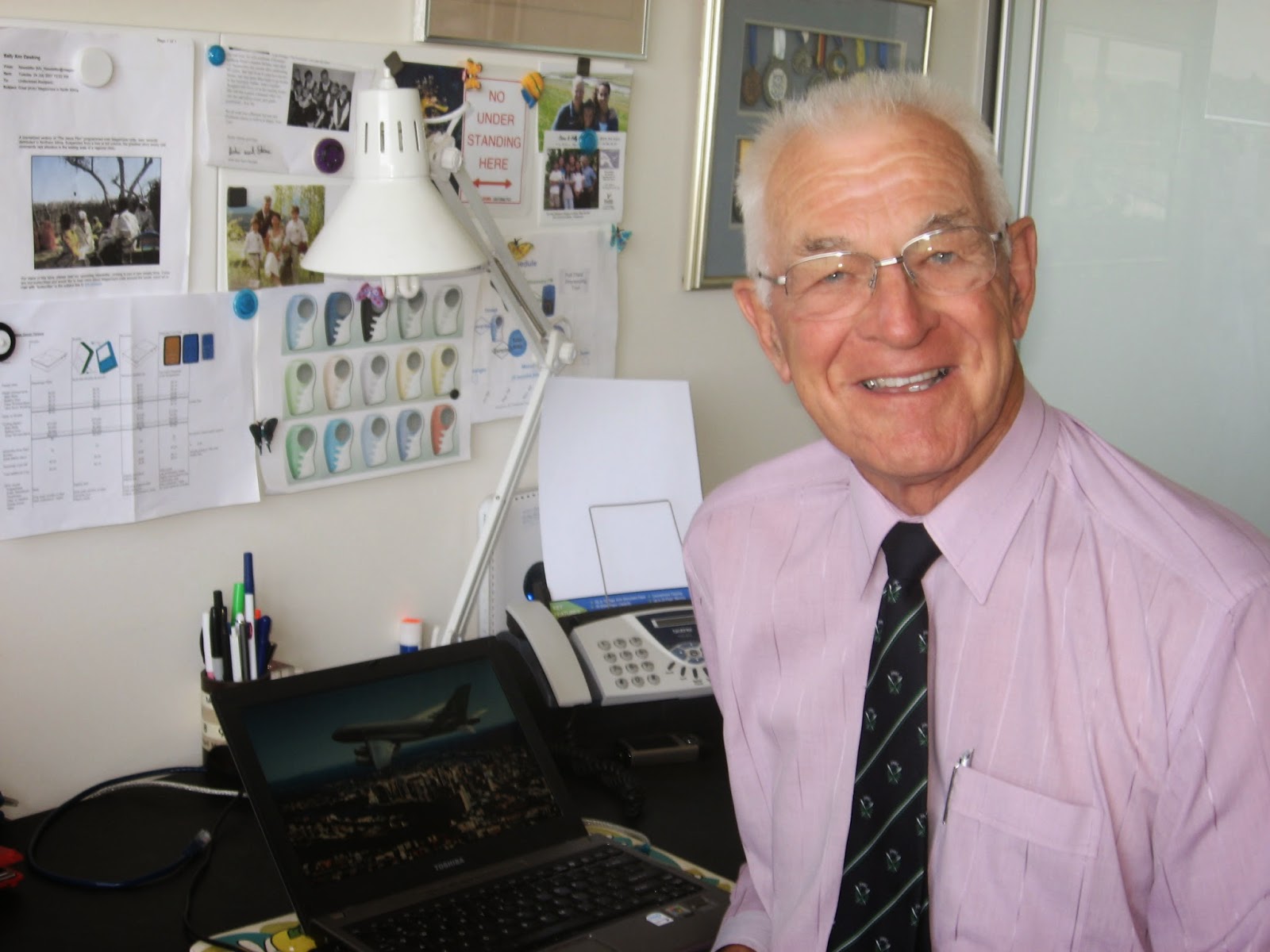 It's 1988. Tom Treseder, a Bible Society of Australia leader, understands that billions of people are unable to read the Bible for themselves. This could be because they are blind or because they cannot or do not read.
Together with other Gospel audio pioneers of the day, Treseder's Bible Society team begins to use every tool available in an attempt to make the Scriptures audibly accessible. They frequently pack up the devices and send them to the mission field. The results reported are good. People are able to hear God's Word in their heart language, many for the very first time. But equipment failures are common.
Field Testing Audio Bibles
Record players. Tape recorders. Cassette tapes – everything they try is failing on the field because of inhospitable climates. Tapes freeze in the northern climates and melt in the tropics. Brand name mechanical machines are reduced to useless junk because of blowing desert sand. In other words, "Every machine we sent out was doomed to fail sooner or later."
"It was demoralizing," remembers Treseder. "In addition, using over a dozen cassettes just for the New Testament proved unmanageable."
These machines were ultimately unreliable because of their delicate moving parts. But technical professionals tell Treseder there is no audio player that doesn't rely on these "moving parts".
But Treseder refuses to accept this as an answer.
One day, Treseder is walking by a store window. There is a doll in the display and it is talking! It only says a few words but he is transfixed. Is this the clue they had been praying for? A few days later, he stares in amazement as he hears a Japanese car warning system say, "Put your seat belt on." This was it! Dolls spoke. Cars spoke. Why not the Bible?
MegaVoice: The World's First Talking Book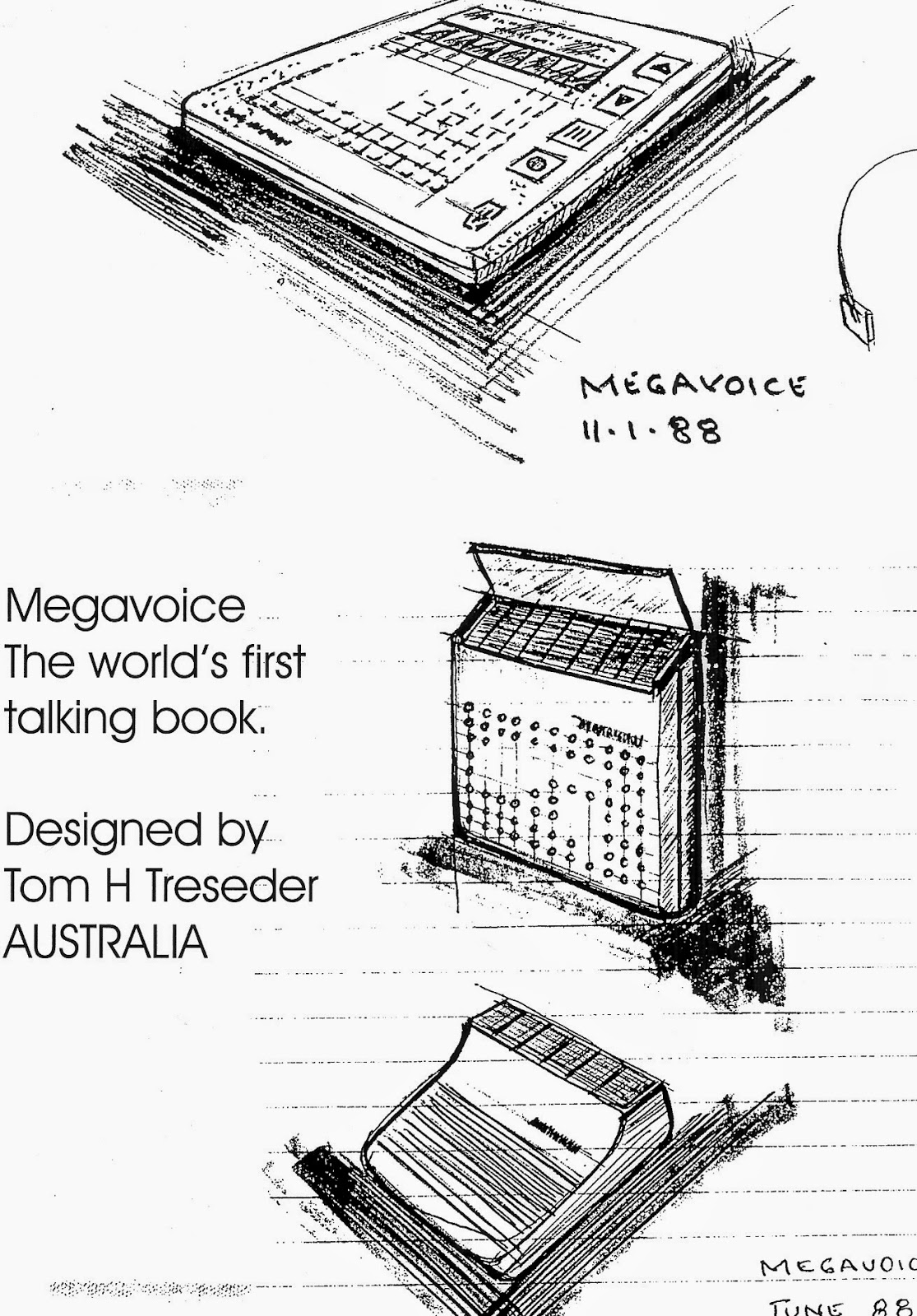 Tom Treseder excitedly sits down to draw a pencil sketch of a Bible that spoke (without the need for mechanical cogs and gears). He adds a solar panel. This ensures that, even without access to electricity, people can hear God's Word spoken to them.
The system that enabled the doll to talk for 10 seconds was not even close to what was needed for a seventy hour Bible recording. And many people told Treseder as much. But then he found Ken Crowell, an expert in electronic technology. Crowell became Treseder's lifelong ministry partner and friend. Together they would go on to create the world's first solar audio Bible – the MegaVoice.
The MegaVoice: A Solar-Powered Audio Bible
Today, digital audio players are everywhere. The MegaVoice, however, has certain features not found in commercially available MP3-style audio players.
The slightly raised navigation buttons were an early MegaVoice pioneering breakthrough. These enable blind and visually impaired people to independently operate their MegaVoice. Even amputees and leprosy survivors who may not have the use of their fingers are able to successfully use the MegaVoice.
Treseder and Crowell pioneered the two column navigation system in the 1990s. This is now imitated by many other Christian technology groups. Finally, our audio files are encrypted. In other words, they can't be tampered with, recorded over, or lost.
The Next Generation of MegaVoice
In the summer of 2017, a whole new generation of the MegaVoice audio Bible is arriving. These will include even more special features such as powerful LED lights, built-in audio recorders, and FM radio access. Thanks to all our ministry partners working across the globe, more people will soon hear God's Word in their own languages for the first time. The legacy of the Treseders and the Crowells reverberates around the globe as people access God's Word in over 4,000 languages on over 3 million distributed devices.